Residential and Commercial Plumbing Services in the Texas Panhandle
Receive the best residential and commercial plumbing services in the Texas Panhandle from Mays Plumbing. Our well-trained technicians are up-to-date on the latest advances in plumbing technology and apply them to our projects. From simple equipment cleaning to complex sewer troubleshooting, your pipes are safe in our hands.
Mays Plumbing specializes in residential and commercial kitchen and bathroom remodeling projects. Whether you have your own ideas or need us to draw up a design, our capable workers have the knowledge and expertise to meet your needs. Contact us today for more information on our services.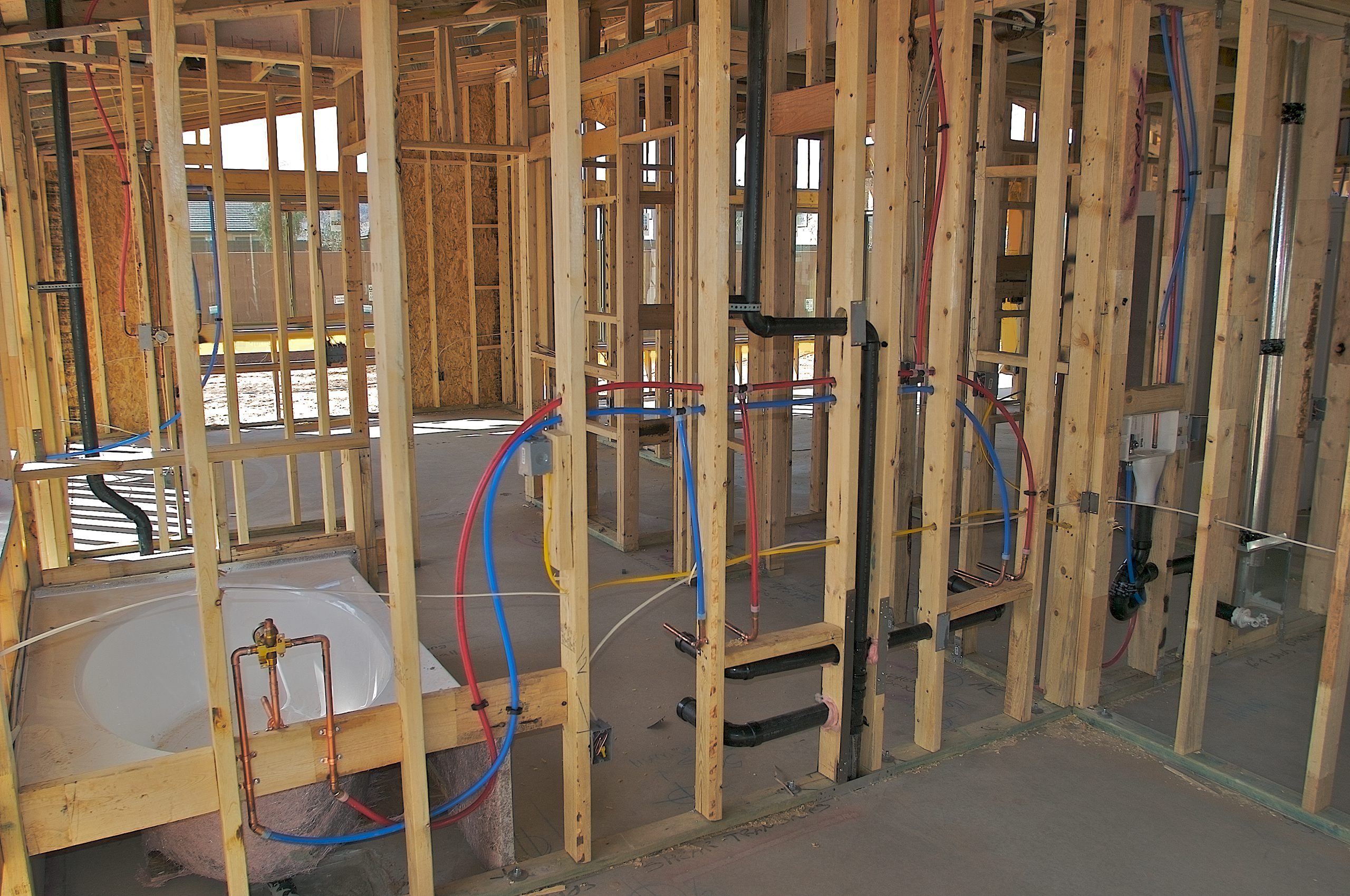 Our Plumbing Company Offers:
Emergency Service Available
Mays Plumbing offers the most comprehensive plumbing services, from renovations to retrofitting. For your utmost convenience and peace of mind, our workers are on standby 24 hours a day to handle your plumbing emergencies.